About History Graduate Programs
The Department of History offers a variety of programs leading to MA and PhD degrees. Part-time MA and PhD Studies are possible. The programs offered by the Department of History cover not only the standard geographic areas and chronological divisions of the Western world, but also an increasing number of regions and themes outside of this framework. The full range of approaches to history, from political and economic through social and intellectual, finds representation in these programs.
The History Department supervises doctoral research in a variety of areas of specialization. Prospective applicants are directed to consult the thematic specialization chart and list for areas of faculty competence and supervision expertise. Candidates must contact individual faculty for guidance on appropriate thesis topics prior to applying.
Find a Humanities Expert
Researchers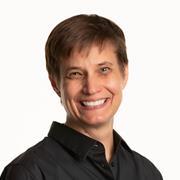 Dr. Tracy Mcdonald
Tenure, History
History, Soviet, Russia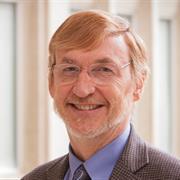 Dr. Ken Cruikshank
Tenure, History
history of business and the development of the administrative state in Canada and the United States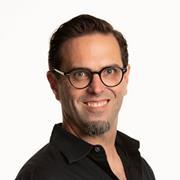 Dr. Michael Egan
Tenure, History
History, Truth, Cancer